BLOWOUT IBIZA X DOM SEELEY
Blowout Ibiza announces official 2019 Brand Ambassador…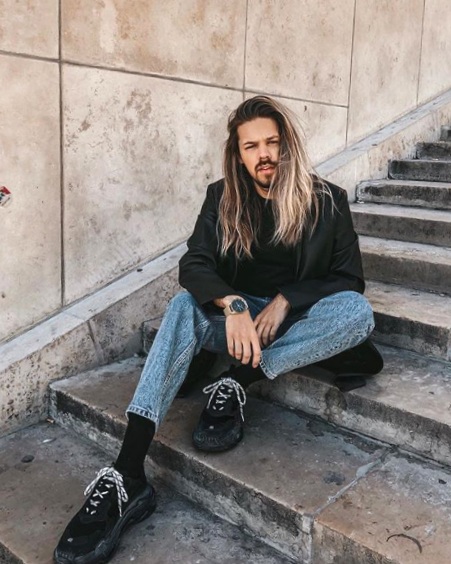 Blowout Ibiza is so excited to announce that we will be working with Celebrity hairstylist Dom Seeley this year.
Dom will be official 2019 Brand ambassador for Blowout and will exclusively be creating six hair menu looks for our Blow-dry & Beauty bar in Ibiza.
Dom Seeley was recognised by Jen Atkin for his hairstyling work and is now a proud representative of the "Mane Addicts" team in Europe. Some of Dom's most recent work includes styling Kendall Jenner's hair at the 2019 British Fashion Awards, and working at Paris Fashion Week for private VIP clients.
Dom has long had a love affair with Ibiza, and like many creative spirits has taken inspiration from the island and channeled it into his work, resulting in effortlessly sexy, wearable and trend-led hairstyling.
We cant wait to see & share what Dom creates for us this summer!
See more of Dom's work on his instagram page here: https://www.instagram.com/domseeley/