What our clients have to say…
"I had the Blow Out girls come to our villa to get us ready for a night out and they were amazing. Great girls, brilliant skills and so nice to not have to bother doing it yourself after a hard day at the beach!"
"Thank you for making us look and feel amazing on Friday night! The guys were really good and we had so many comments when we went out!"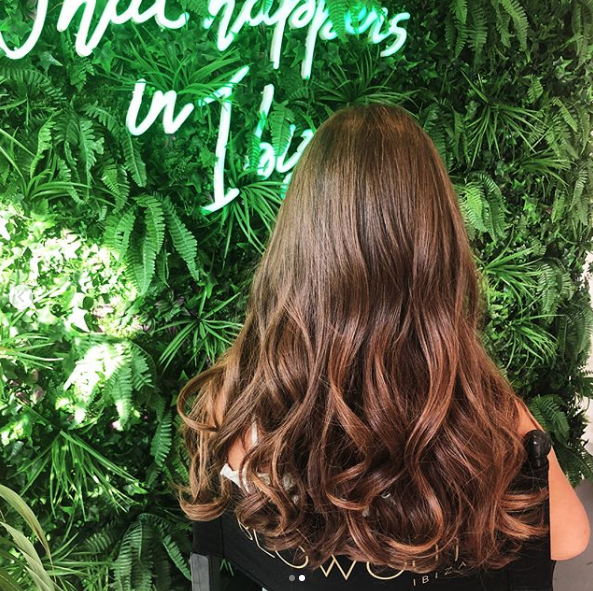 Fab fab place , gorgeous air conditioned salon and a great team. So friendly that I've ended up coming in every day I'm here , ten out of ten!
My friend and I had a really lovely visit to your salon last week. We were welcomed by very friendly staff, nothing was too much trouble and the relaxed experience was a treat after a busy few days on the island. I would definitely recommend and will be coming back!
"Had my hair , make up and nails done all at Destino Pacha hotel at the Blowout Ibiza pop-up. It was absolutely amazing! The Blowout girls are so talented and I got so many lovely comments from everyone I saw that evening!"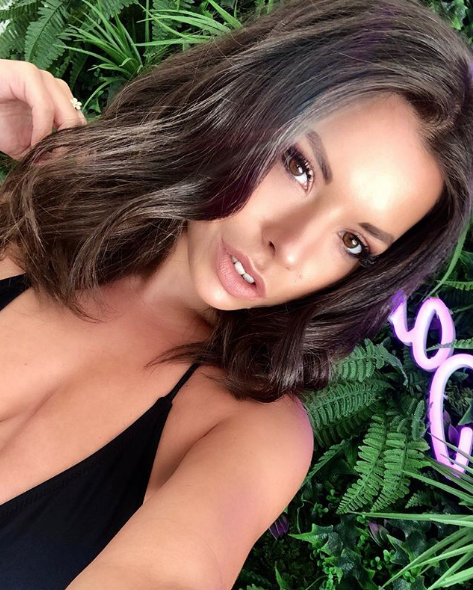 "Amazing hair and make up done this evening by Blowout Ibiza, thanks guys! Ready to hit Cream at Amnesia."
Make up for my wedding was great! Me and the bridal party were all super happy. Highly recommended!